New study claims killer asteroids won't hit Earth for the next 1,000 years
[TAG0]
Earth isn't at risk from killer asteroids at any point in the next 1,000 years, a new study claims. However, the study says that smaller asteroids could still pose a credible threat to our planet, according to reports from Metro.
The new research is detailed in a paper accepted to appear in the Astrophysical Journal. According to these new findings, the asteroid with the highest risk of collision with Earth is the asteroid 1994 PC1, which is roughly a kilometer wide. It only has a 0.000151 percent chance of passing within the Moon's orbit, roughly 10 times the risk posed by other asteroids in the study.
The researchers involved with the study looked at the orbits of almost 1,000 near-Earth objects (NEOs), which were larger than a kilometer in size. Over the course of the next 1,000 years, they didn't see any that seemed like they might come close to colliding with Earth. That, of course, doesn't rule the chance out completely, but it does offer some comfort as far as the risk of killer asteroids goes.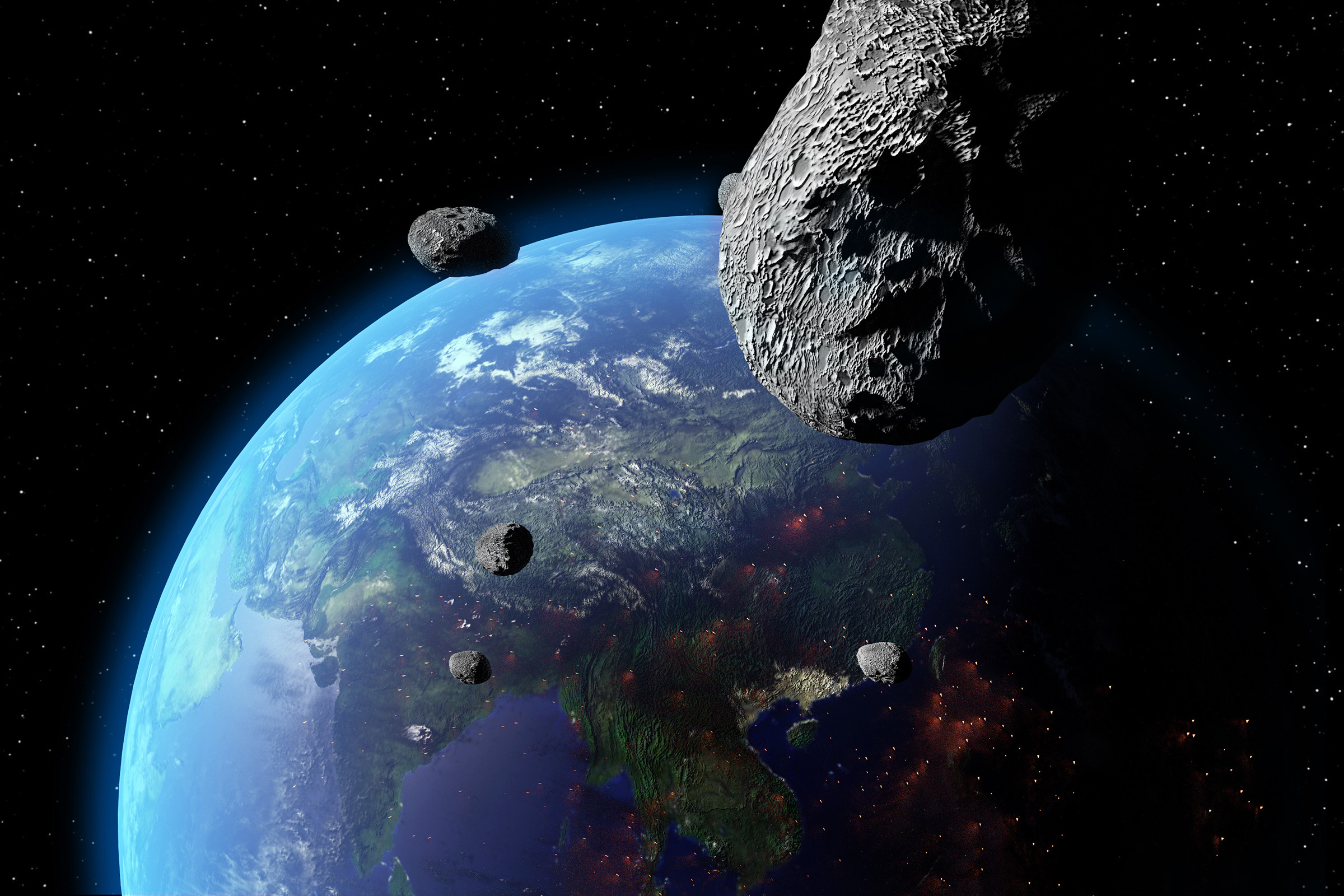 Killer asteroids are more commonly known as planet killer asteroids, and they're big enough to wipe out entire species. These massive asteroids are believed to have caused the extinction event that wiped out the dinosaurs. As such, the risk of such asteroids hitting Earth has always been a bit of a hot topic in the astronomy world.
While the risk of killer asteroids hitting Earth is low over the next 1,000 years, that doesn't mean there aren't any risks from smaller asteroids. Asteroids large enough to destroy cities or create large craters in our planet capable of creating tsunamis, earthquakes, and other natural disasters are all still possible, though not extremely likely.
Plus, NASA and others have been working on ways to combat asteroids, like NASA's DART spacecraft, which successfully collided with an asteroid and changed its trajectory last year.
The post New study claims killer asteroids won't hit Earth for the next 1,000 years appeared first on BGR.
Today's Top Deals
New study claims killer asteroids won't hit Earth for the next 1,000 years originally appeared on BGR.com on Sat, 20 May 2023 at 15:19:00 EDT. Please see our terms for use of feeds.