Black Friday & Cyber Monday Deals Get Bigger Every Year, and This Year Proves It
Some of the best deals can be found right from your couch for the holiday season, which is perfect because not everyone wants to run around town looking for the best deals! Luckily, there are plenty of Black Friday and Cyber Monday Deals! If you need a good deal on a gift for someone special (or even just for yourself), weve got you covered.
SAMS CLUB
Some of the best deals, regardless of the time of year happen to come from warehouses like Sams Club. This year, they are kicking off with a 3-Day setup, with deals that seriously save you from leaving a dent in your wallet. Broken up between the two days you can save on everything from TVs, Nintendo Switches, Treadmills, and even a really nifty 7-piece Dining Set by Westlyn that Ive personally been eyeing.
BLACK FRIDAY 3-DAY SAVINGS STEALS
TECH
$479 65 LG 6900-Series 4K UHD HDR Smart TV (ONLINE only)
$350 off HP 15.6 Full HD Laptop with Intel Core i7 Processor ($499 event price, $849 reg. price)
$200 off HP Pavilion x360 15.6 HD Convertible Touchscreen Laptop ($649 event price, $849 reg. price)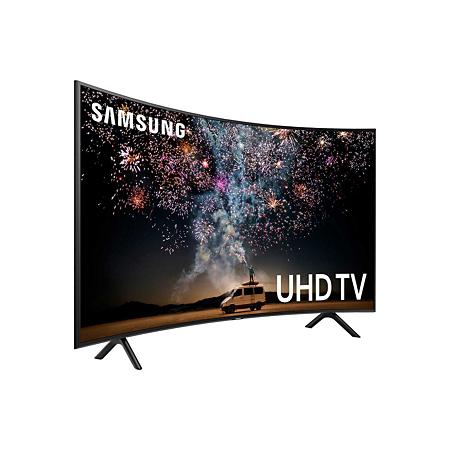 $130 off Samsung Curved 65 4K Smart TV ($599 event price, $729 reg. price)
$129 off Google Nest Hub ($129 event price, $258 reg. price)
Up to $50 off FitBit Charge 3 Fitness Tracker, Fitbit Versa 2 Smartwatch, and FitBit Inspire HR Fitness Tracker
GAMING
$15 off Nintendo Switch & Accessories Bundle. Sams Club Exclusive bundle with the console, premium case, controller, and car charger. Note: This is the newer model with higher battery life! ($334.98 event price, $349.98 reg. price)
$199 Sony PS4 1TB Slim Software Bundle includes 3 games ($60 value ONLINE only)
$100 off select Xbox Consoles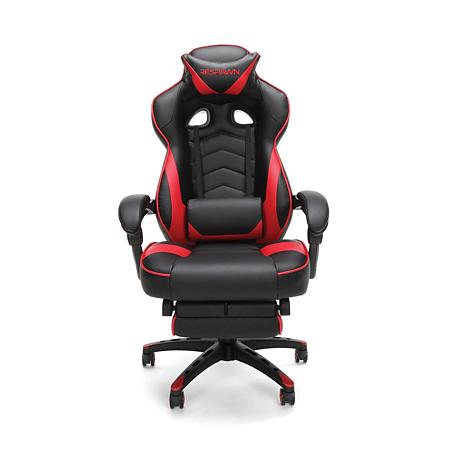 $30 off Respawn Gaming Chair ($119.98 event price, $149.98 reg. price)
$50 off Pacman Head-to-Head Arcade Table. Includes 6 games and 2 stools. ($399.98 event price, $449.98 reg. price)
HOME
$850 off LG 26-Cu. Ft. Wi-Fi Enabled French Door Refrigerator (ONLINE only)
$70 off Shark Rotator Pet Plus Upright Vacuum ($99.98 event price, $169.98 reg. price)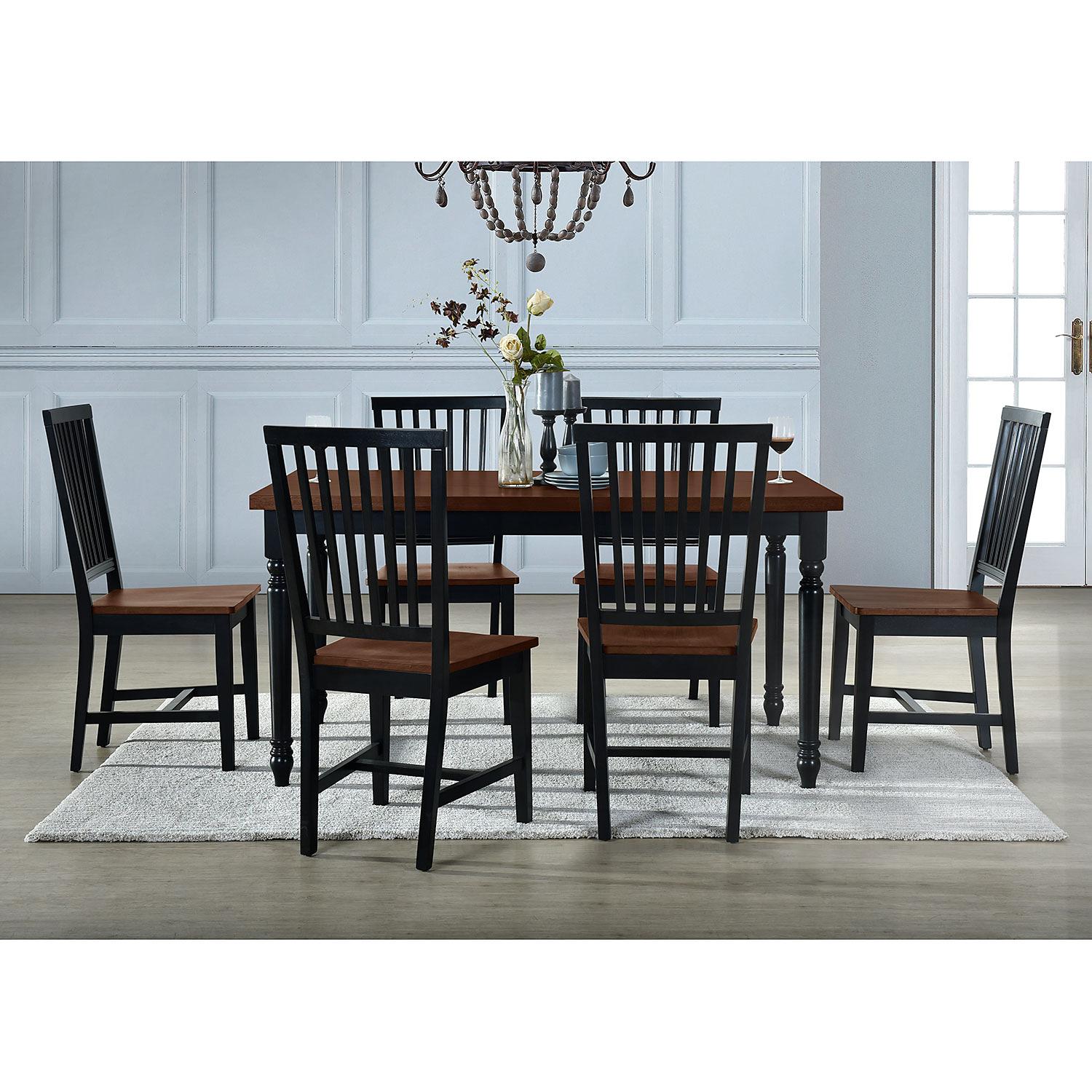 $300 off Westlyn 7-Piece Dining Set ($499 event price, $799 reg. price)
Up to $140 off a set of 4 tires
$100 off PRO-FORM 965 CT Smart Treadmill ($499 event price, $599 reg. price)
$50 off iRobot Roomba e5 ($249.98 event price, $299.98 reg. price)
$40 off Emeril Lagasse 8-Qt. Pressure Cooker & Air Fryer ($119.98 event price, $159.98 reg. price)
$40 off Fleischer and Wolf 12-Piece Tri-Ply Cookware Set ($129.98 event price, $169.98 reg. price)
$30 off Ninja Professional Blender & Nutri Ninja Cups ($69.98 event price, $99.98 reg. price)
Up to $200 off any Serta Perfect Sleeper Mattress and/or Mattress Set
$80 off Masterbuilt 40 Digital Electric Smoker with Window and Remote ($219.98 event price, $299.98 reg. price)
$79.98 Ladies Hunter Tall Rain Boots additional colors and shorter versions available at samsclub.com (ONLINE only)
$299 .5 CT Diamond Earrings IGI appraisal value $550!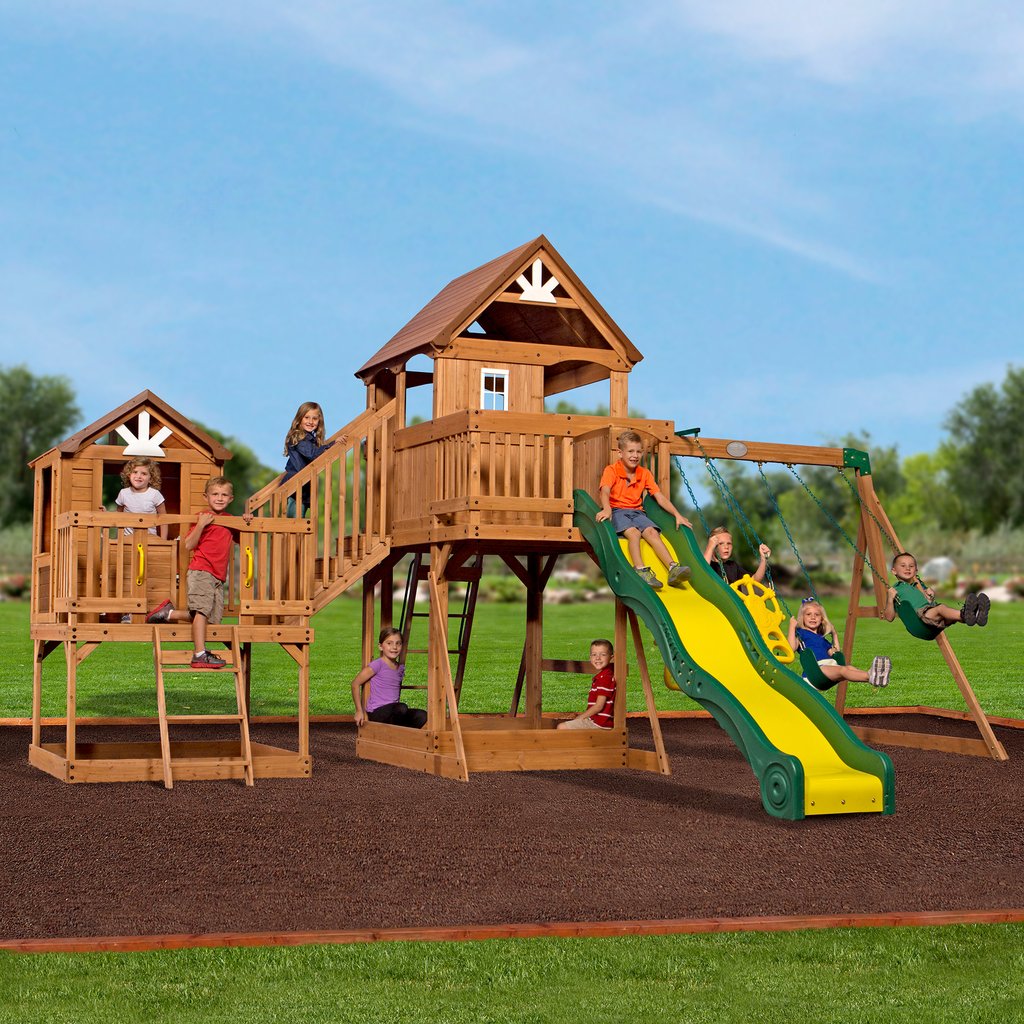 $300 off Backyard Discovery Malibu Wooden Swing Set ($1,199 event price, $1,499 reg. price)
$100 off Skywalker Trampolines 16 Deluxe Round Sports Arena Trampoline with Enclosure ($299 event price, $399 reg. price)
$10 off Megatropolis Deluxe Playset (29.98 event price, $39.98 reg. price)
$10 off Members Mark Teepee ($29.98 event price, $39.98 reg. price)
CYBER MONDAY (WEEK) DEALS (Dec. 2-6)
TECH
$300 off HP 17.3 HD+ Laptop, Intel Core i7-8565U Processor ($549 event price, $849 reg. price)
$200 off Vizio 44 5.1 Surround System ($199 event price, $399 reg. price)
$100 off LG 60 Class 7100 Series 4k Television ($399 event price, $499 reg. price)
$80 off Sonos 2pk Speaker ($249 event price, $329 reg. price)
HOME
$700 off Serta Ultra Luxury Hybrid Shoreway Mattress Set (Free White Glove Delivery)
$400 off Lifetime Adventure Tower Playset ($999 event price, $1,399 reg. price)
$700 off Adirondack Spa ($2,799 event price, $3,499 reg. price)
$260 off 6-piece CookCraft by Candace 6-Piece Cookware Legacy Collection ($339 event price, $599 reg. price)
$250 off Lifetime Triton 10 Sit-On-Top Kayak 2 Pack (Paddles Included) ($448 event price, $698 reg. price)
Speaking of Sams Club, ARLO is offering up a Black/Friday/Cyber Monday deal for not just exclusive to Sams Club, but for Best Buy, Costco and Amazon alike for both their Arlo Pro and Arlo Pro 2 Smart Security Systems. The offers vary depending on if you pick up a single camera or the three-camera kit, but I would certainly suggest picking up three cameras to maximize on savings.
Arlo Security Cameras
Best Buy
Sams Club
Costco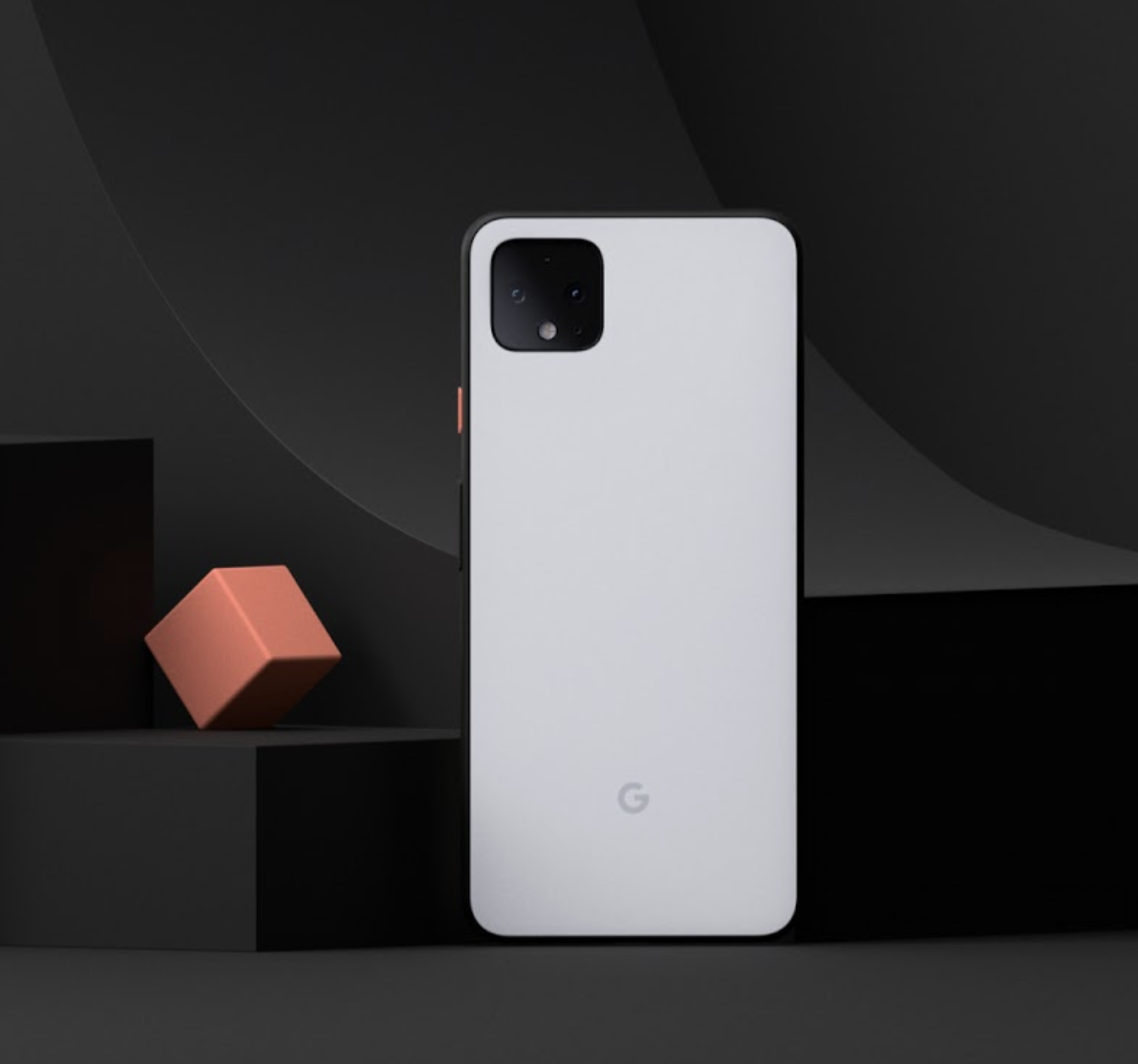 Save $200 on an unlocked Google Pixel 4 or 4 XL!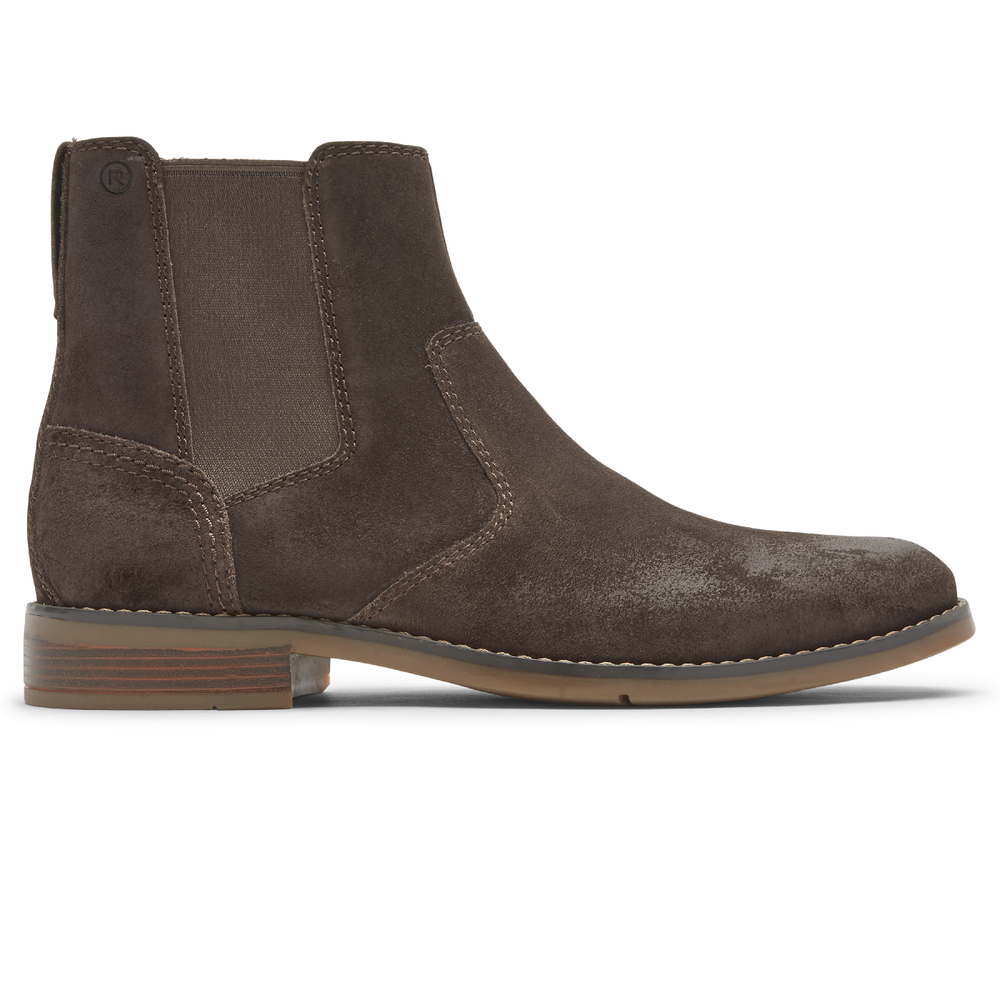 Quite possibly one of my FAVORITE brands of casual shoes is Rockport. And right on time, the brand is offering up fashionable gift options that offer up comfort as well as style. Ahead of Black Friday, Rockport is offering 30% off full-priced items, on top of 40% off already reduced styles ON TOP of free shipping, but for Black Friday (11/28 12/1) and Cyber Monday (12/2 12/4) the company is offering 40% Off Full Price Items and 50% Off Already Reduced Styles & Free Shipping
Beginning online at 10 pm on November 27th, Walmart is revealing some of the biggest deals on the hottest tech products from brands like Samsung, Apple, Phillips, and More. Some of the top Black Friday tech deals include:
Apple AirPods with charging case ($129, save $15)
Apple Watch Series 3 for $129 (save $70)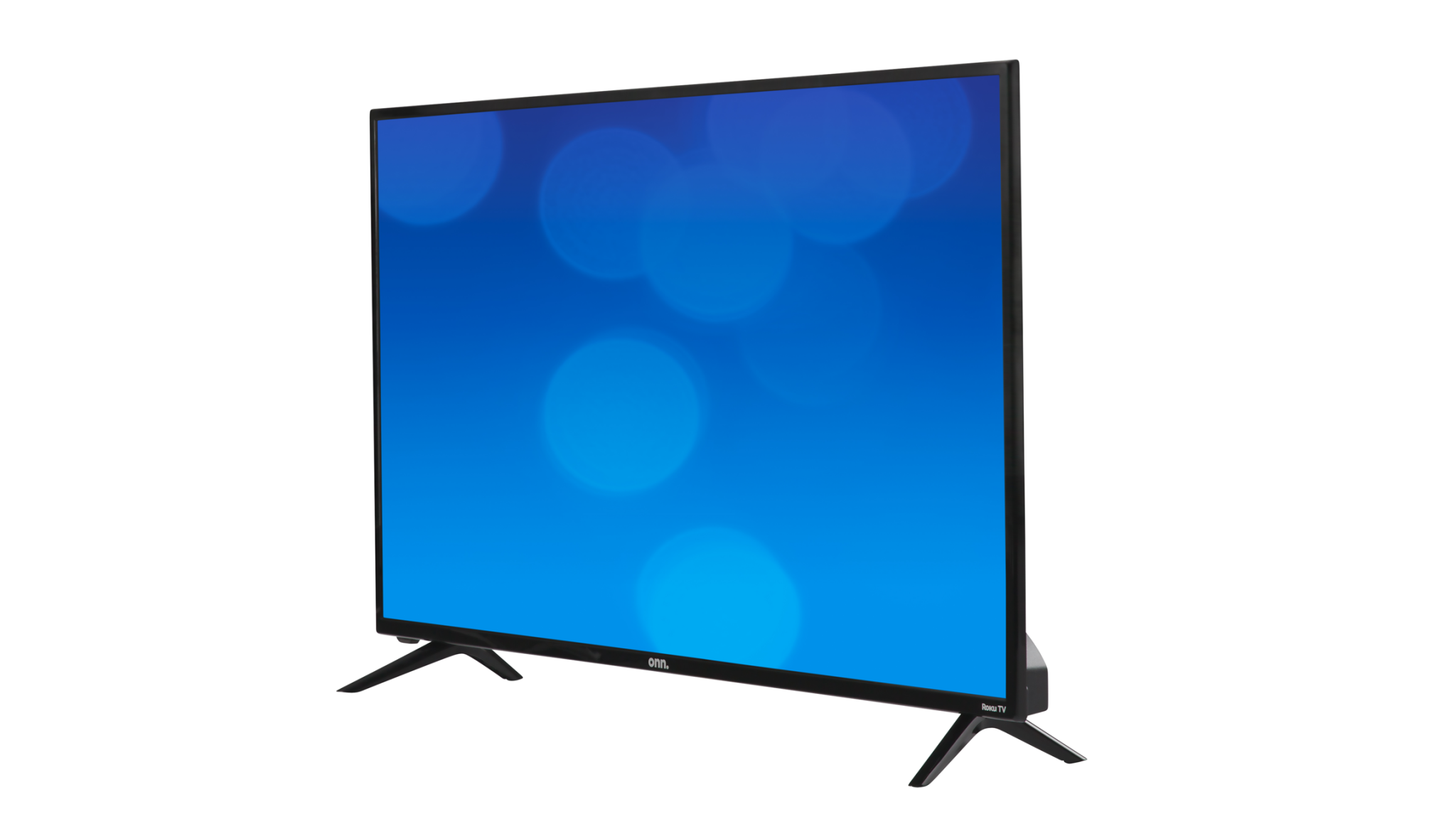 onn. 40 Class 1080p Roku Smart TV only at Walmart ($98, special buy)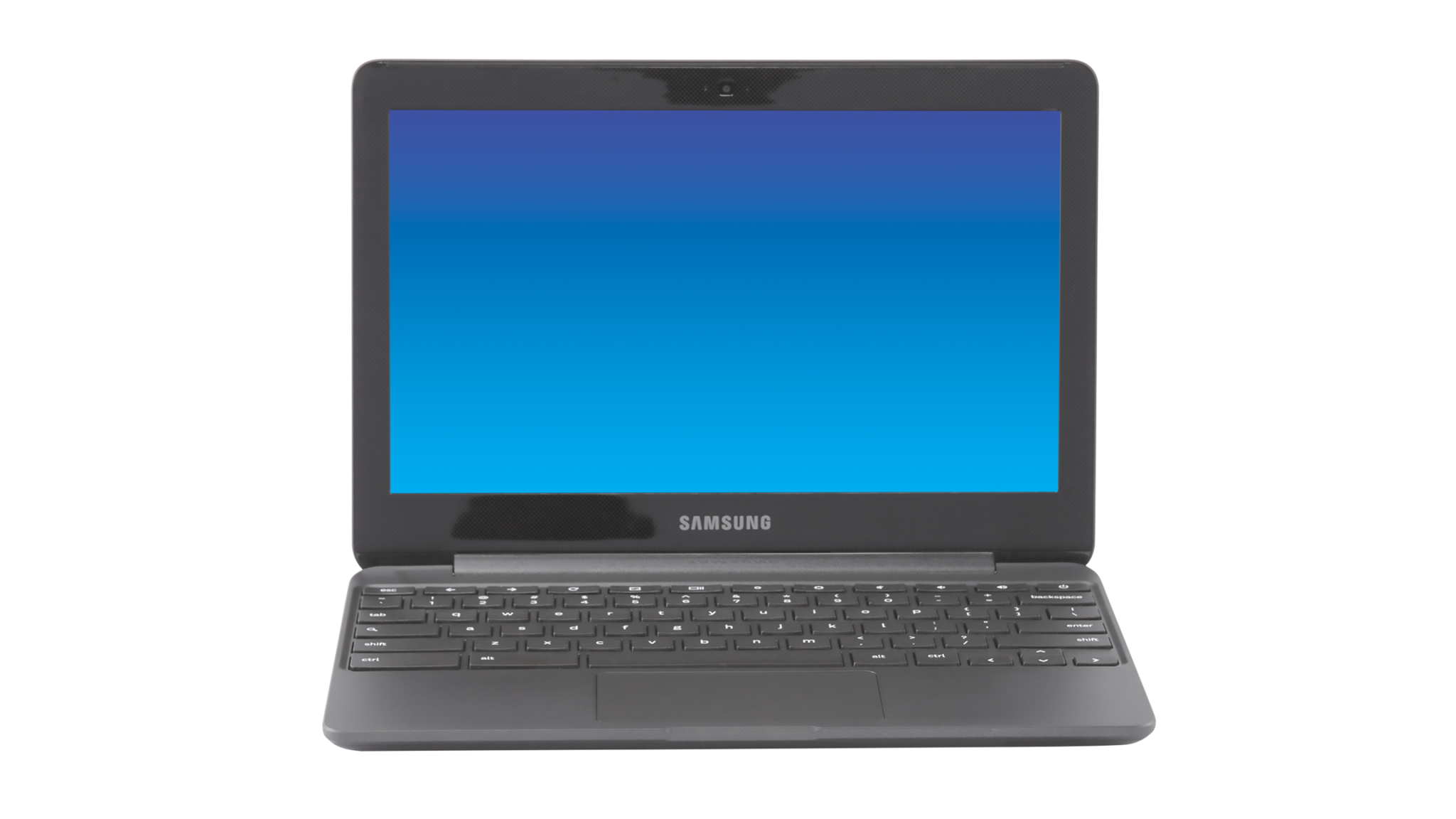 Samsung 16GB storage Chromebook 3 ($99, save $60)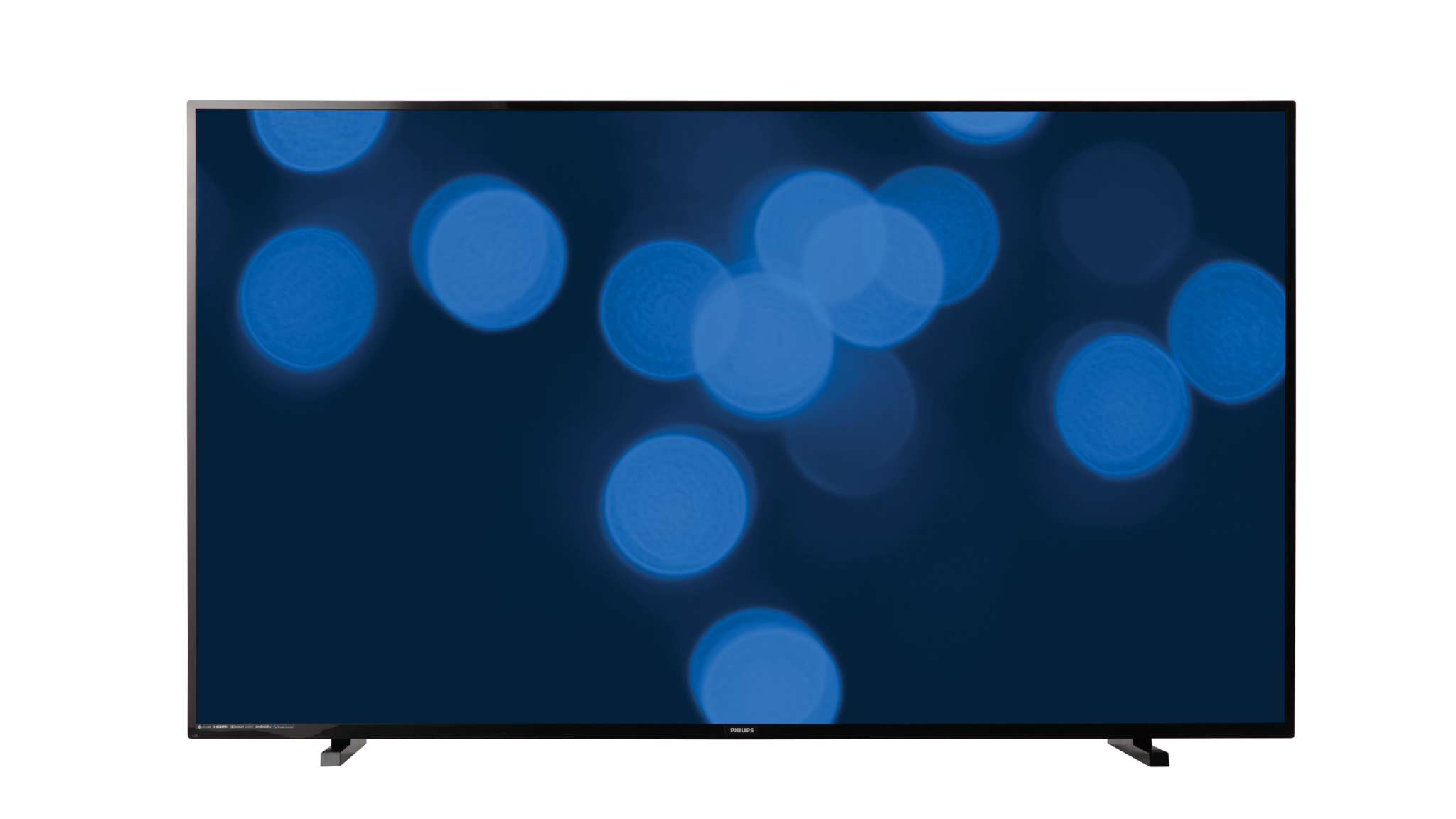 Philips 65 Class 4K Android Smart TV ($278, special buy)
Also, starting today, customers can start shopping Buy Now Black Friday deals on Walmart.com, such as:
Apple 10.5 iPad Pro Wi-Fi 512GB for $599 (save $400)
Samsung Galaxy 8GB Wi-Fi Tablet for $77.99 (save $50)
15.6 Acer Intel Core Chromebook for $299 (save $100)
You can find all of the Black Friday deals Directly at Walmart.com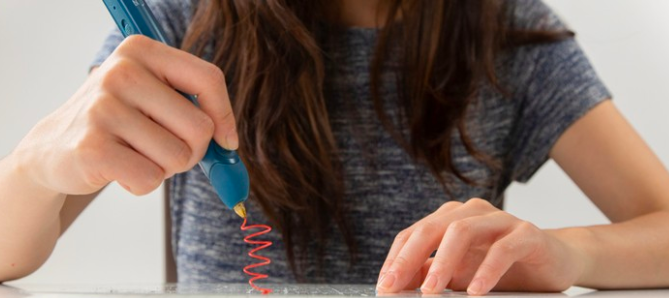 The gateway into the wild world of 3D printing for all ages. The 3Doodler Start Essentials Pen Set includes a 3Doodler Start pen, enough plastic to get you started, an Activity Guide and molds for those looking to go beyond freehand Doodling. The 3Doodler Start Pen only heats up to 110 degrees, making it safe to touch, even as plastic extrudes from the pen. The plastic itself is unique to 3Doodler and both non-toxic and biodegradable, thus both safe for you and the planet!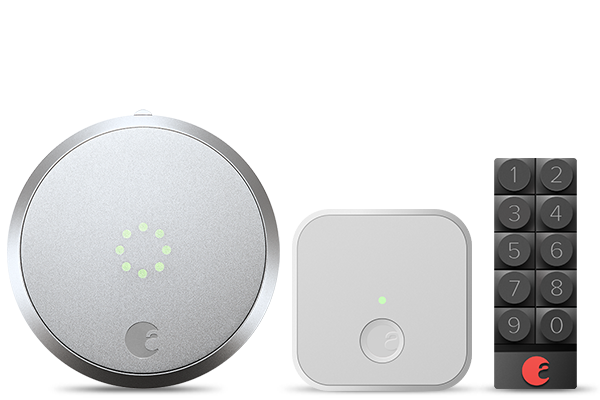 From August 28th until December 2nd, August Home is selling their popular August Smart Lock Pro + Connect for $149 (down from $279) as well as their August Smart Lock for $79 (which is $70 off the normal price of $149)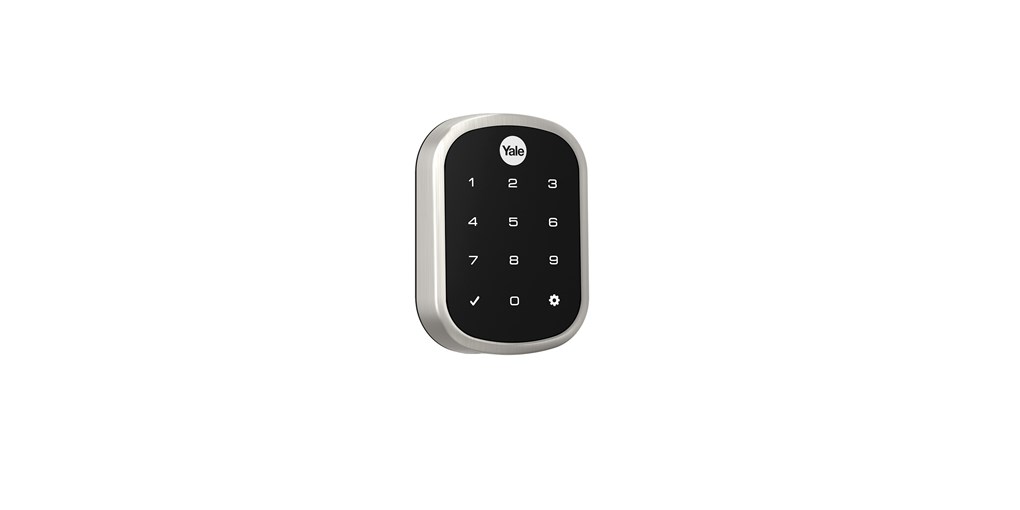 Yale is selling its ASSURE LOCK Touchscreen for $209, which is discounted from $279.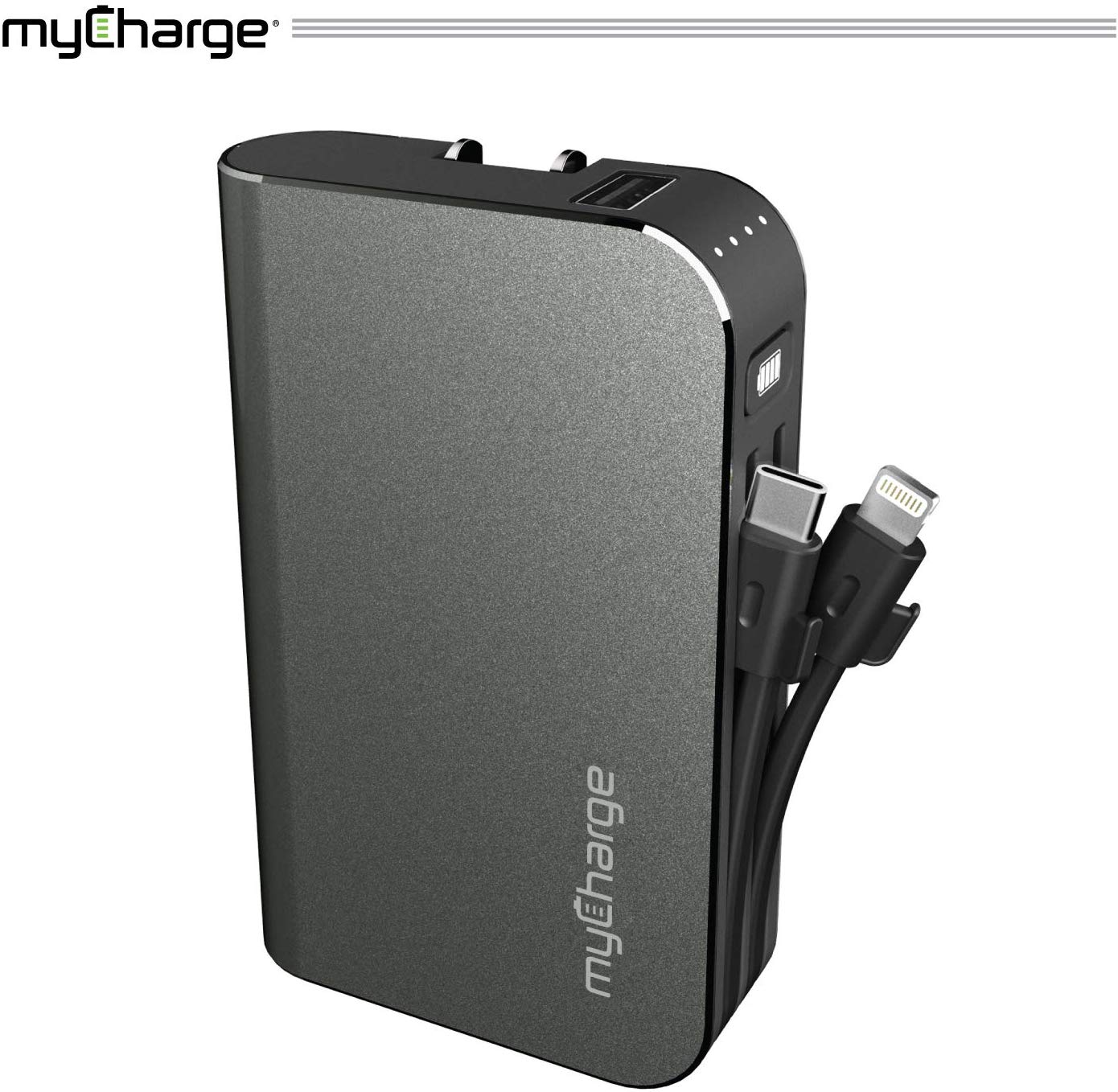 For the Black Friday weekend, myCharge is offering up popular products such as their HubMax and HubMax Universal, for up to 50% off through their Amazon page.
HEX is offering 30% off the entire website from 11/29 12/2
Solo is offering 60% off on closeouts and 30% off everything else on the website from Black Friday through Cyber Monday.
Amazon: 30% 50% off select Solo New York bags
20% off site-wide for adidascases.com from Black Friday through Cyber Monday.
Use code MW-2020 to receive 20% off purchase, a $20 gift card for future use, and a free bag of Bicycle Coffee (first 1,000 orders) from 11/26 through 12/2 at midnight. Available online and in the SF store.
From 11/28 through 12/15 State Bikes will be offering the deals below as well as special Daily Deals for Black Friday through Cyber Monday
15% off: After Spending $0 -$199.99
$50 off + $25 Gift Card: When Spending $200 $399.99
$100 off + $50 Gift Cards + Free Backpack: When Spending $400+
Use code Osmolidays30 for 30% off Osmo Nutrition hydration and recovery products from 11/27 12/4
Use code BF30 at checkout at Hiplok.com for 30% savings plus free shipping on any order over $30. This code is valid from 11/28 through 12/3.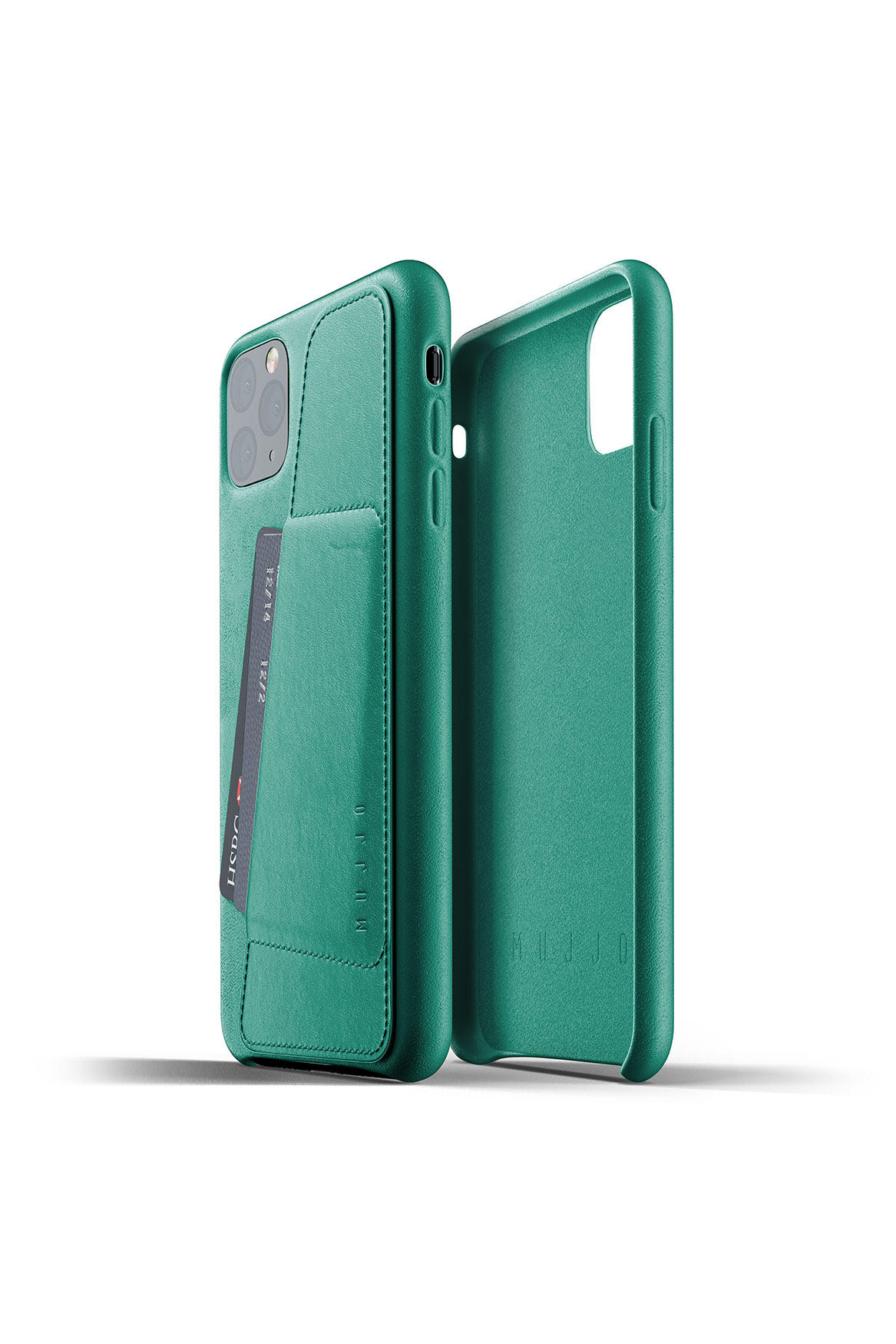 Mujjo is offering up a 25% discount on ALL products on their site for Black Friday.
Fender is offering up deals on everything from their Fender Plan Plans (50% off the annual plan), to their over $100 off their popular Bluetooth speakers. Find all of the deals directly at Fender.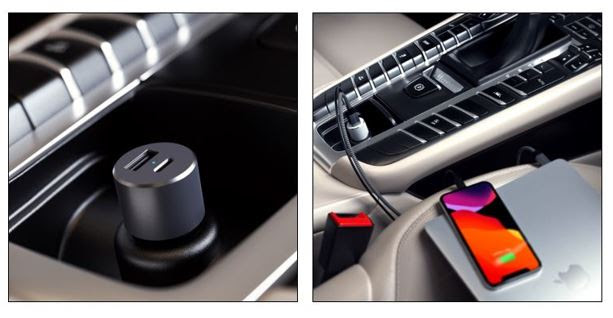 Running from November 29th until December 1st, Satechi, a writer favorite here at GearDiary is offering deals up to 50% off on everything including their Dual 75W Travel Charger, Dual Smart Outlet, even their Apple Watch Charging Stand. Whats more, you get a FREE 30-watt wall charger with $100 or more purchase over at Satechis website.

Check this post again in the next few days; well likely add some more deals!