Saturday Link List for July 4th, 2020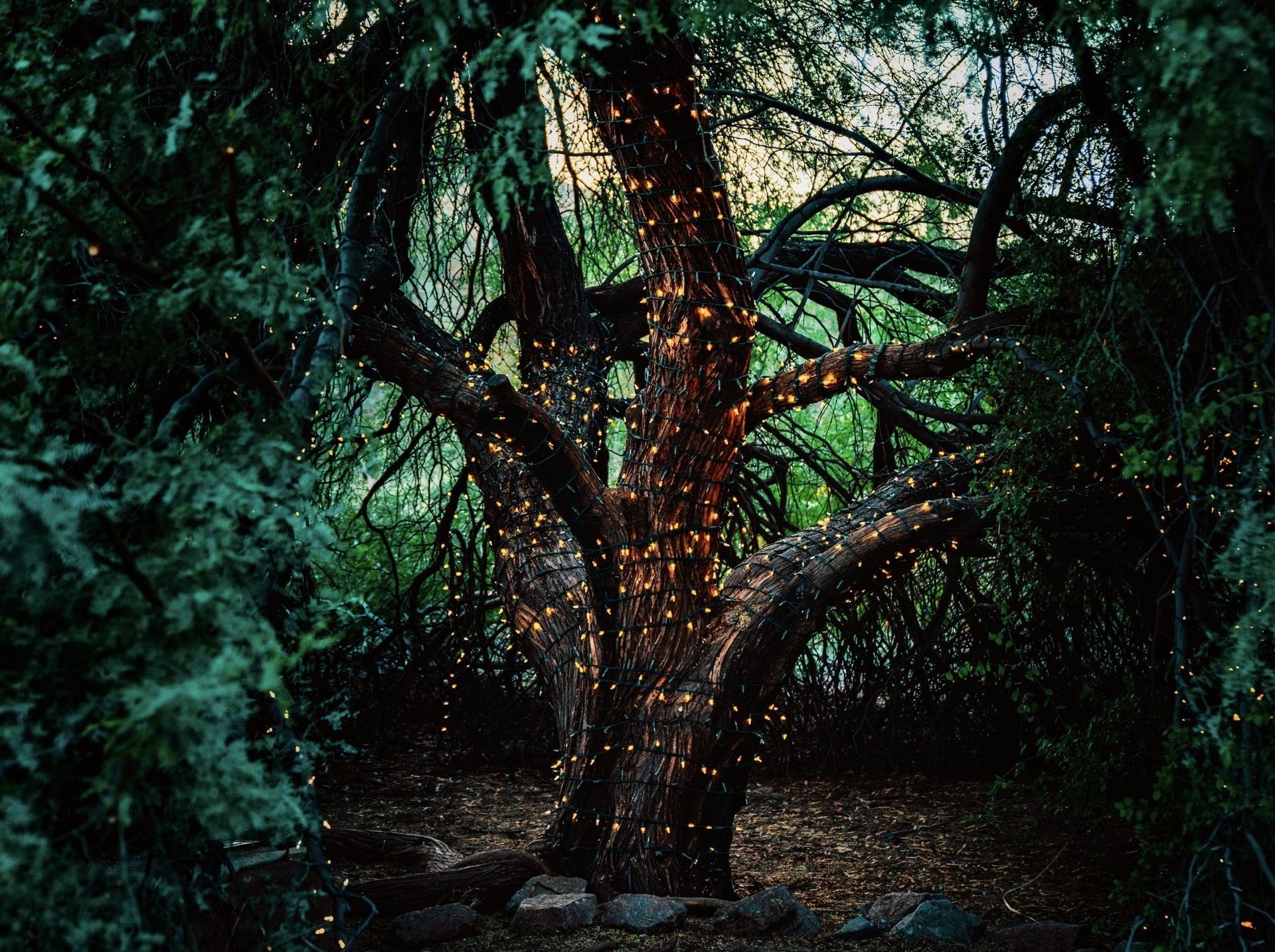 Welcome to this week's edition of our Quality Linkage column. Please enjoy this week's collection of interesting and entertaining links. Brew a fresh cup of coffee, find a comfortable place, and relax.
* * *
⭐️: I was about a year behind everyone else back when the whole Hamilton thing was taking the world by storm. Once I finally sat down and listened to the cast album all the way through, I was hooked and started soaking up everything I could about the show.
I watched the #Ham4Ham ticket lottery stuff, I sought out the Ron Chernow biography on Alexander Hamilton, and I kept up with Leslie Odom Jr.'s "Aaron Burr, Sir" behind-the-scenes vlog series, which was taking place just as the show was headily riding the crest of its popularity.
During the leadup to the now-released filmed edition of Hamilton on Disney+
, Broadway.com asked Leslie to revisit those vlogs with the benefit of a few years' hindsight:
Mildly NSFW for language
  + Also of interest: Matt Haughey's blog post about the curious and infamously circulated bootleg video someone captured of a live Hamilton performance…somehow without being caught.
---
🛋: Tell me if this day in the life of working from home — written by Michael Lopp of Rands in Repose — sounds familiar by now.
---
: American readers may be wondering by now why I haven't mentioned anything about today being the Fourth of July. Well, all I can say is, it's not a holiday I personally care to celebrate much these days. The fireworks and the bombast and the cookouts and whatnot are fun to an extent, but I feel like something has gone missing from the narrative.
It's hard to celebrate the very idea of "independence" — which is inherently rife with troubling truths and contradictions — knowing that to this day, more than 240 years after the signing of the Declaration, that ideal remains one not everyone gets to enjoy equally.
In my opinion, this holiday should be one of reflection rather than celebration. And to do that, I'll recommend reading this Twitter thread by Dr. Ibram X. Kendi — esteemed author of books like How to Be an Antiracist and Stamped from the Beginning — which offers an abridged version of Frederick Douglass' famed 1852 abolitionist speech, "What to the Slave is the Fourth of July?", given nearly nine years before the start of the Civil War.
"This Fourth of July is yours, not mine. You may rejoice, I must mourn. To drag a man in fetters into the grand illuminated temple of liberty and call upon him to join you in joyous anthems, is inhuman mockery. Do you mean, citizens, to mock me, by asking me to speak today?"
---
: Back in my early 20s, I came across Raul Midón's debut album, State of Mind, and I couldn't listen to it enough at the time. The man is a fantastic singer, virtuoso guitarist, and yes, an impressive mouth trumpeteer. You can definitely feel the Stevie Wonder and jazz influences in his music, and if you haven't given him a listen before, definitely do it now.
The strange thing is, Midón sort of fell off my radar for many years. I don't really know why or how, but I'm not proud of it. Thankfully, NPR Music recently had him on to record a "Tiny Desk (Home)" concert, and once again he shows that even without accompaniment or amplification, he can pull off a heckuva performance.
---
: Need a moment of tranquility this weekend? Take a moment (or several) to let yourself be pulled into the enchanting and oddly hypnotic animated worlds of freelance illustrator "meinar", and let them take you to a calmer place.
---
🤳
: For episode 42 of the 99% Invisible podcast, producer Emmett FitzGerald covered the "Instant Gramification" of architecture, which is becoming increasingly common for builders and interior designers to think about in the planning stages:
These photographers weren't interested in the affordable workspace for artists or that Assemble had managed to build something so cheap and functional, they were only interested in that beautiful facade. Professional photo crews started calling the office to try and "book the wall." And people were showing up from all over the world. People would take photos of couples kissing, babies crawling, and kids doing handstands in front of the wall.

The architects at Assemble weren't trying to lure people to the backlands of East London, but they accidentally designed the perfect Instagram fly trap—a wall that met all the criteria of what stands out on the app. Whether we like it or not, Instagram is creating new rules about what kind of design looks good and what deserves our attention.
---
🥘: Another day, another linkage column where I discover a great food channel on YouTube. Today's installment features Simpy Mamá Cooks, created by Angelica Jung of the Gochujang Mamá blog.
I recently stumbled across her recipe for slow-cooked beef birria and cheesy quesa tacos, which, wow. I've gotta try this sometime:
Her biggest video though, without a doubt, is the one where she shows how to make ultra-soft flour tortillas that are making me hungry just thinking about them:
---
: Chances are, you've seen the Cooper Black typeface somewhere or another, maybe even loads of places, probably without realizing it. I certainly wasn't aware how ubiquitous it was (and still is) until Estelle Caswell made a video for Vox about the surprisingly interesting history behind this typeface, and why it enjoys such widespread use to this day:
* * *
Neat Stuff We've Published Recently
* * *
Got any suggestions for articles, videos, stories, photographs, and any other links you think we should be posting in our weekly Quality Linkage? Please do let us know on Twitter.