Mom With 2 Autistic Kids Talks Frankly About Her Anger, Grief, and Gratitude
Stephanie Hanrahan is a parent of two children, and both of them are autistic.
Raising her daughter, Campbell, and her son, Eli, has been a rocky road, and their unique needs have transformed Stephanie from the inside. Grief has turned into gratitude. And now, the loving mom wants to share the implements of that shift that have kept her family thriving.
Stephanie has realized that "autism is an asset."
Unusual Behavior
"Campbell was always a brilliant child," Stephanie, a former nurse from Texas, told The Epoch Times. She could talk in complete sentences at thirteen months. "But as she approached two, the initial pride I felt about her intelligence turned into a pit of worry," the mom said.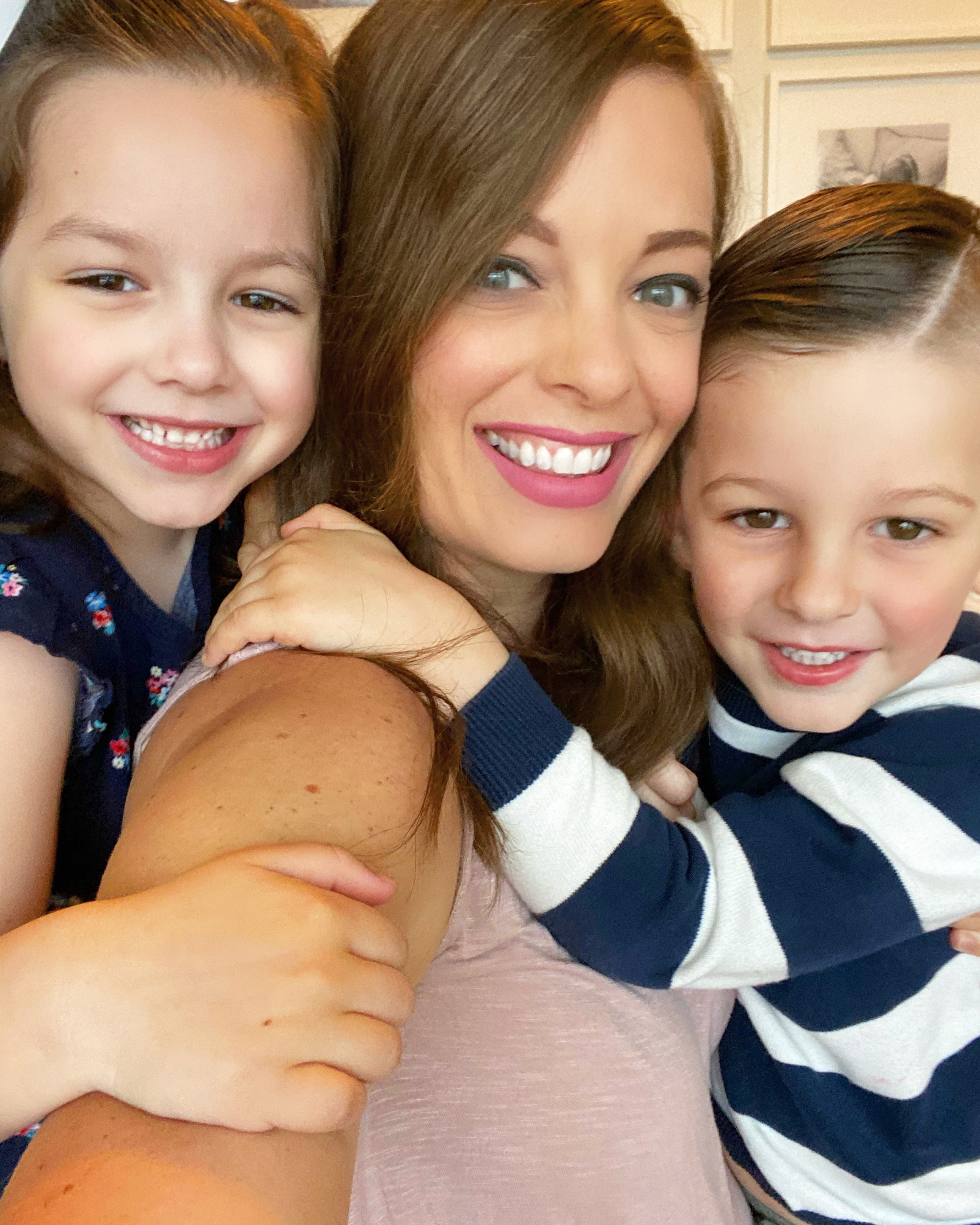 Campbell was growing increasingly rigid, was making less eye contact, and developed extreme reactions to minor disruptions; normal toddler tantrums became "unbearable breakdowns," said Stephanie.
"She was also fearless. No person was a stranger," Stephanie recalled. "This may seem like a sociable sign, but as I observed her peers gripping onto their mothers' shirts when afraid, it broke me."
Campbell also lacked free thought, instead memorizing and repeating lines from movies and TV shows around the house. "When I would say, 'I love you, Campbell,' she would reply back, 'I love you, Campbell,'" her mother said. "There was a disconnect, even in our love."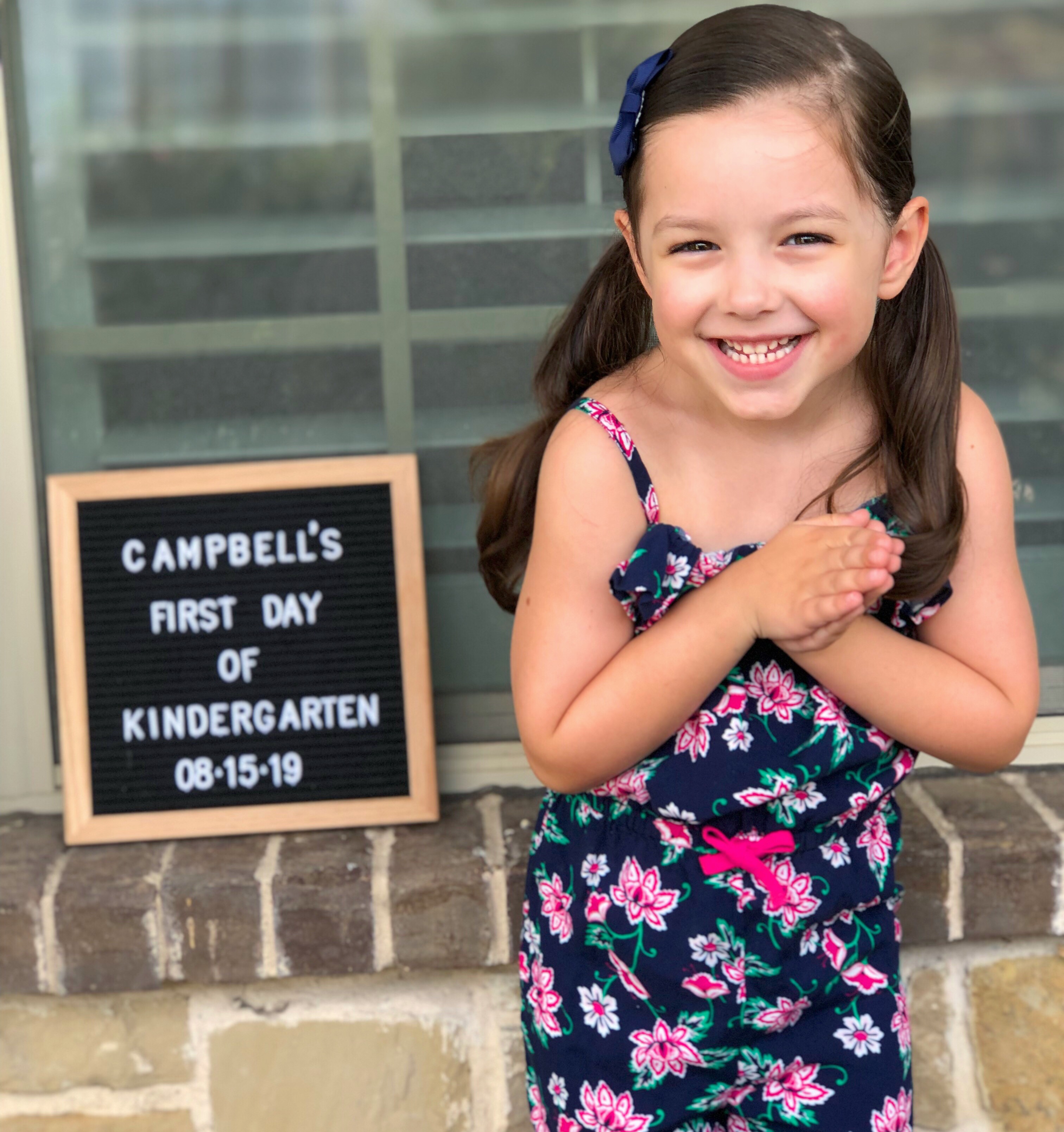 "Deep Grief"
Stephanie brought up her concerns about Campbell to friends, her husband, Shawn, and the family pediatrician. She was told that Campbell was "just smart and quirky" and perceived the diagnosis as a great misconception for girls on the autistic spectrum.
Stephanie waited, as she was advised to do, but after the social and emotional gap between Campbell and her peers continued to widen, Campbell was officially diagnosed with autism at the age of 3.
"Receiving a diagnosis was not an 'I told you so' moment I was proud to have," Stephanie reflected. "To say I went through a period of deep grief would be an understatement."
On the day of Campbell's diagnosis, Stephanie opened a private Instagram account and used it as a journal, calling the page "A space to share my gritty while publicly I kept up my pretty."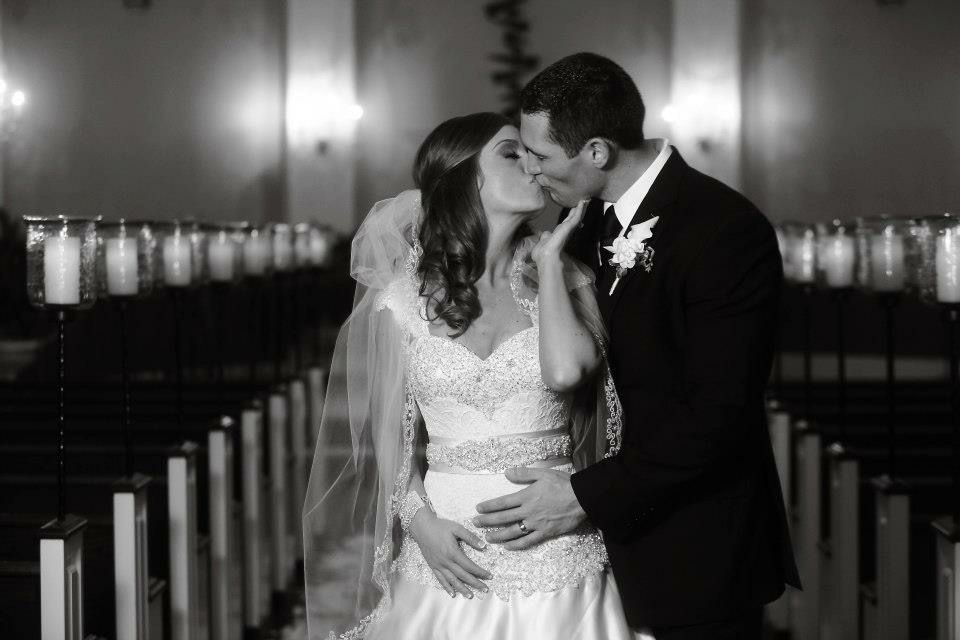 The mom, herself a cancer survivor, was already dealing with residual trauma; her husband, a former athlete, had been diagnosed with a rare genetic heart condition a couple of years prior. Stephanie had found him unconscious on the bedroom floor, and it was determined that Shawn needed a heart transplant. Mercifully, he survived but could no longer provide for the family like he used to.
"Our children were two years and six weeks old at the time," said Stephanie. "Life was heavy and hard."
After Campbell's autism diagnosis, Stephanie asked herself how she would cope but quickly realized that the only answer was simply to show up as a parent and do her best. "I gave myself permission to be angry, and sad, and confused, or whatever emotion rose to the top that morning," she explained, "and then I put it all back inside of my pocket and went about my day."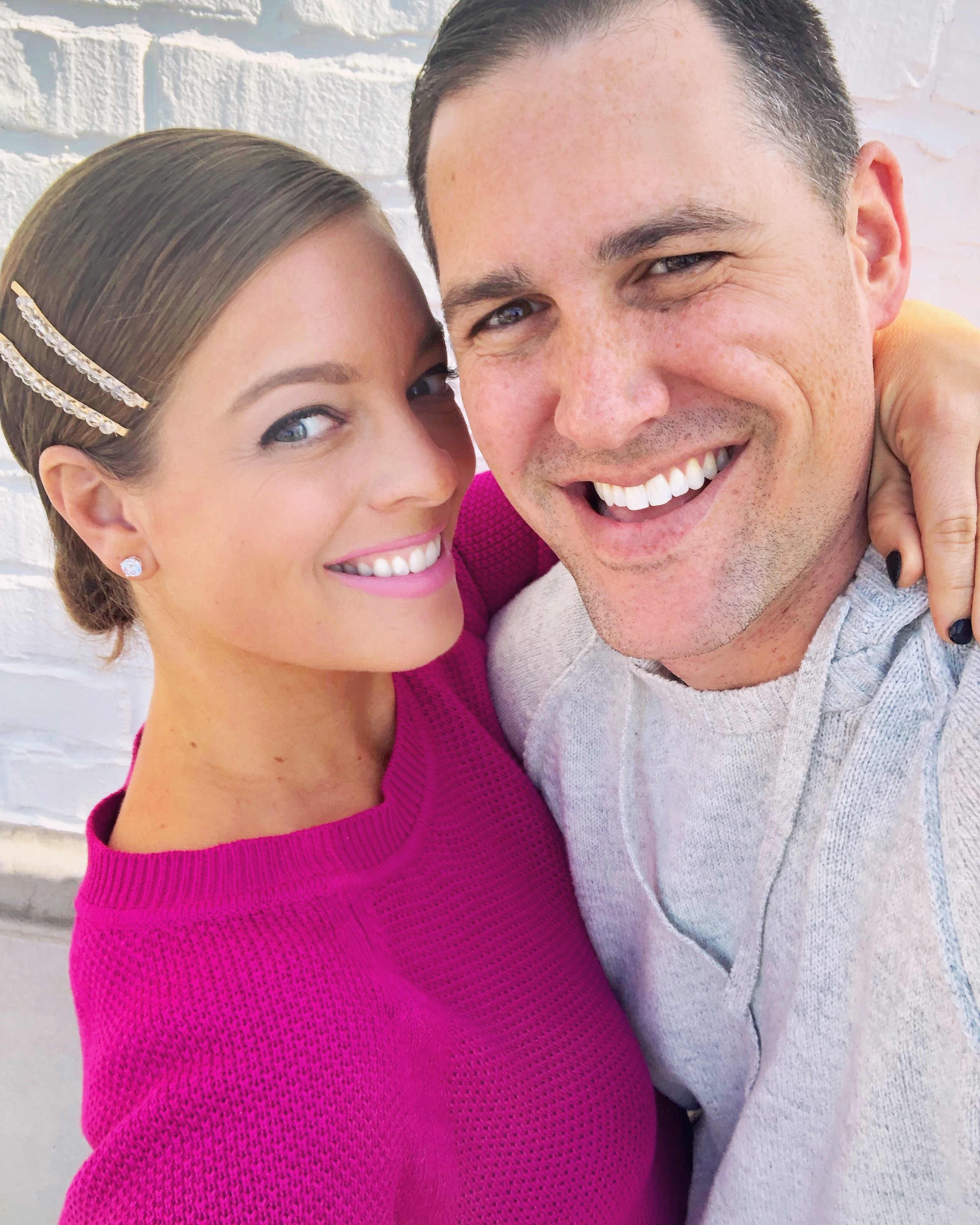 A Double Diagnosis
Stephanie felt more attuned to the warning signs of autism with her second child. Eli's diagnosis brought a resurgence of grief, but it wasn't long before Stephanie saw the silver lining. "I realized that their shared diagnosis made them incredibly united," she reflected. "They were delicately crafted to be each other's keepers."
The brave mom shared her favorite quote, saying the sentiment could not be truer for her two very different kids: "If you've met one person with autism, you've met one person with autism."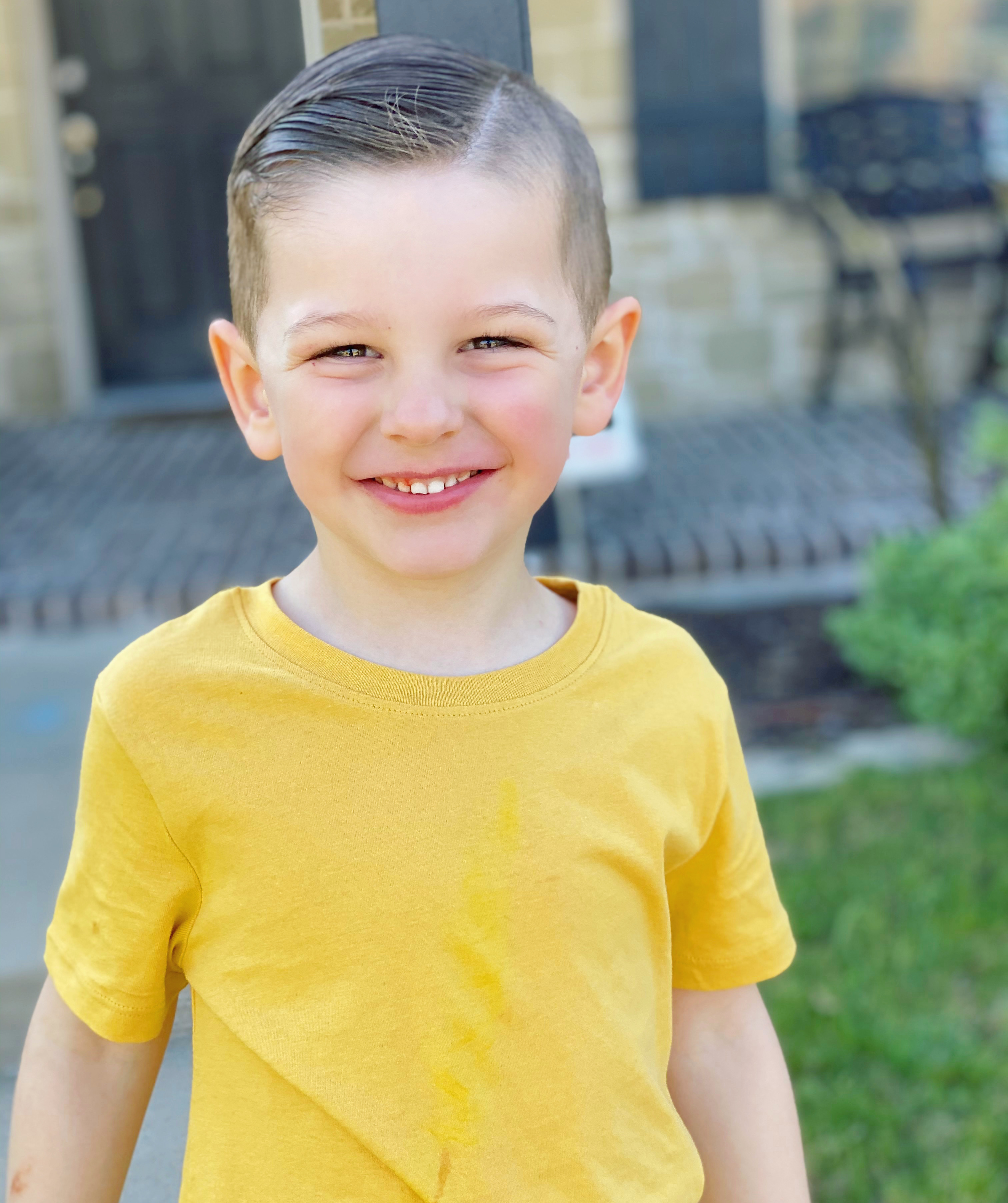 "Campbell excels in language, whereas Eli is delayed" she said. "Eli has stronger social skills. Campbell has never made a friend on her own. Autism isn't a one-size-fits-all."
The Texas mom shies away from using the term "high functioning," saying it diminishes the fact that her children still require support and assistance in their daily lives. "Not all disabilities are evident," she said, "but all deserve acknowledgment and acceptance."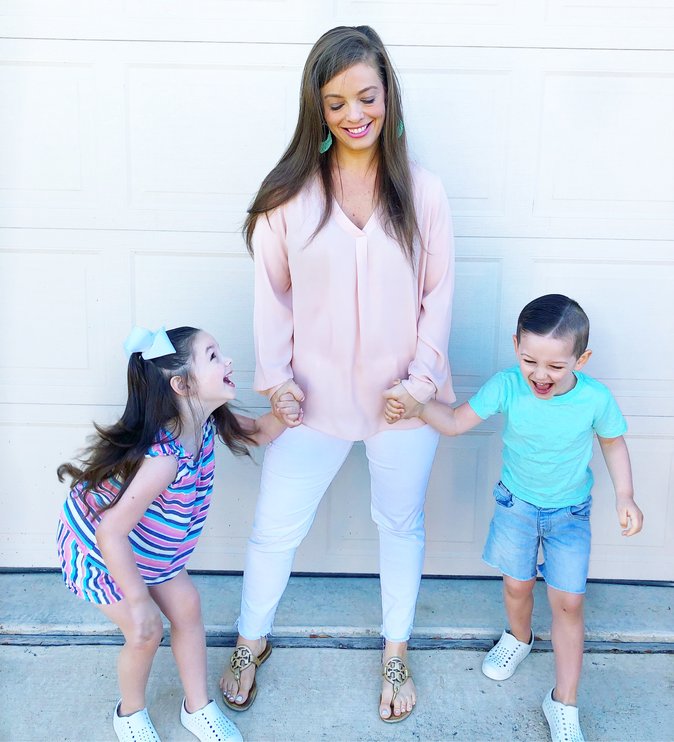 A Shift in Perspective
While Stephanie's kids continue to grow and improve with every passing day, so does she.
She sometimes laments all the speed bumps she's had to deal with on a daily basis, wishes autism away, and cries about it before carrying on. She believes one can grieve and still believe that the best is yet to come.
The close-knit Hanrahan family like to stay active. Stephanie and Shawn have made it their mission to expose their joyful children to all possible experiences, including concerts and festivals, Sunday school, parks, airports, and shopping centers.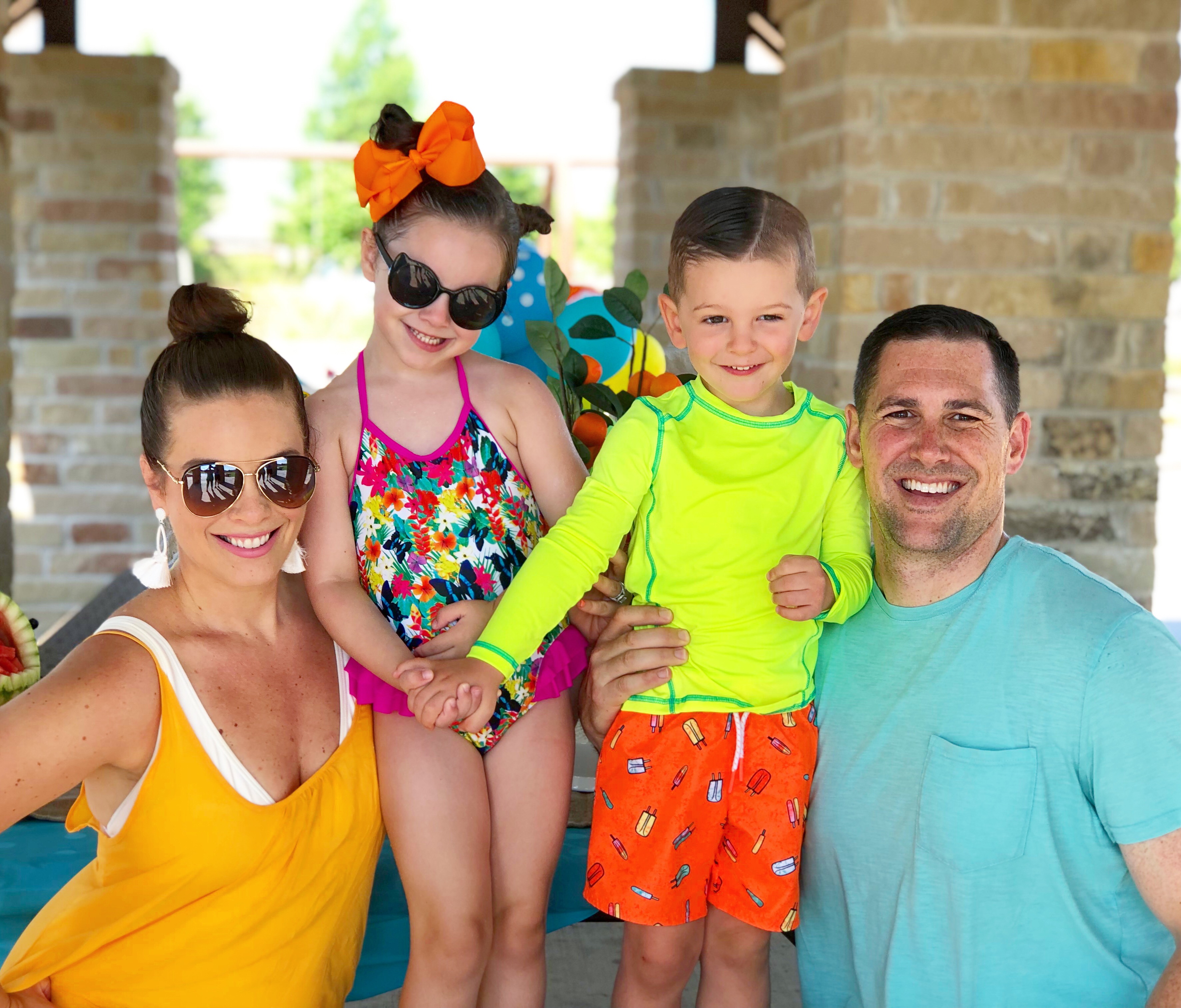 The family enjoy the outdoors as much as they do the library. However, Stephanie has had to shift her expectations for a lot of their family outings, which are sometimes cut short. She argues that not keeping them in a bubble and exposing them to the world has made them resilient.
For Stephanie, a support network also extends beyond the nuclear family. It is imperative, she says, for parents to find a community of people that shares their same feelings and similar circumstances.
"Reach out," she advised others. "I think you'll be surprised by the response and the number of people who are hiding in plain sight just waiting for someone to speak so they can, too."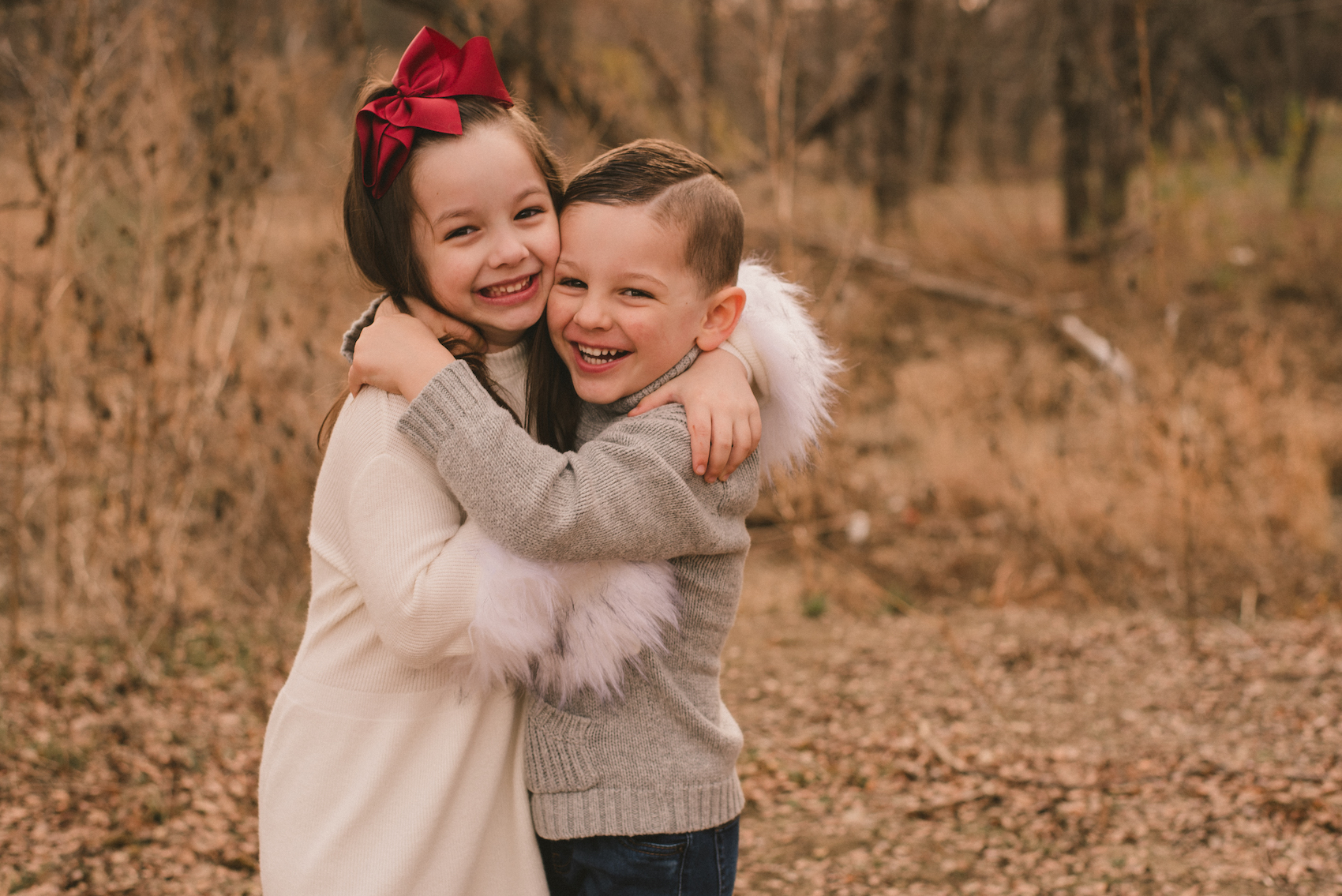 Education Before Empathy
As the symptoms and demands of autism can be hard to understand, Stephanie also urges others to ask questions of her and her children, even if they seem invasive. "Education always comes before empathy," she said.
She also wants to tell them that "autism is an asset," and she praises them for being extremely kind and nonjudgmental. "They don't see skin color, or religion," she explained. "They willingly offer the kind of acceptance that most people spend their entire lives searching for."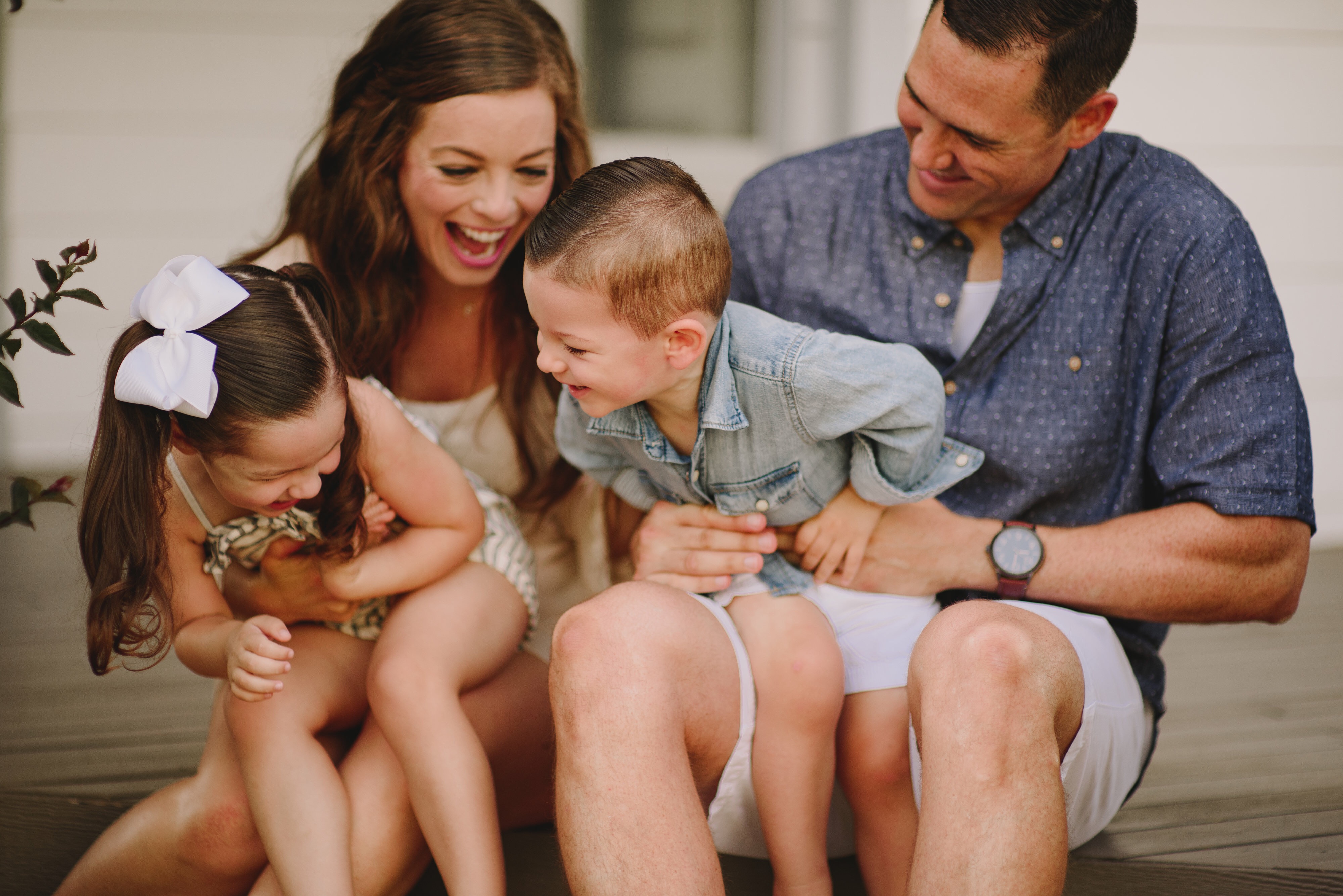 The Hanrahan family have collectively drawn a line in the sand to represent the time before shared tragedies and after, and celebrate the fact that they are still together and "mostly thriving."
"It's a new norm, with still a ton of uncertainty," the mom said, "but we're in it together."
We would love to hear your stories! You can share them with us at emg.inspired@epochtimes.nyc