Lit Hub Weekly: August 10 – 14, 2020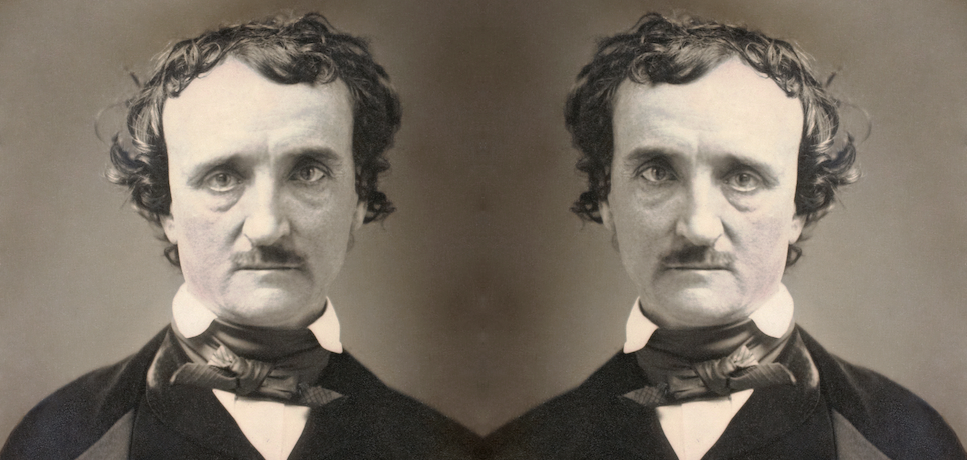 TODAY: In 2007, former historian at the church where Edgar Allan Poe is buried, Sam Porpora, makes an unconfirmed claim to be the original Poe Toaster. The Poe Toaster was a mysterious figure who made a toast of cognac and left three red roses on Poe's grave every January 19th, up until 2009.

 
Also on Lit Hub:
40 Hamlets, ranked • Kirsten West Savali on motherhood and parenting with ancestral resilience • We should all read more literature in translation—these five July books are a great start • Annette Saunooke Clapsaddle on writing in her Cherokee homeland • Grand stories in grand hotels: A reading list • Jonathan C. Slaght spends a long, surreal night in Russia's Far East, in search of the elusive fish owl • Michael Kleber-Diggs on listening to Big Boi, dancing through grief, and the complex flavors of Black joy • Jean Guerrero on how Stephen Miller abandoned the lessons of his Jewish ancestors • Lisa Selin Davis on the racist history of the American tomboy • A poem from Nate Marshall's collection, Finna • Rima Rantisi on life in the shattered city of Beirut • What do paramilitaries in the streets of Portland signal for November? •  Kurt Andersen on the corrosive politics of nostalgia • A spiritual manifesto for the Global International African Arts Movement • Jim Tankersley on the long hollowing out of the American middle class • Cree LeFavour writes an ode to the limitless read • Leah Hampton on dead trees, JD Vance, and the problem of invasive species • Tom Philpott looks at the future of farming in a world of water shortages  • How the Corvette helped create Southern California cool • Kathleen Rooney on some of her favorite non-human narrators • On the intentional visual chaos of Beyoncé and Jay-Z in the Louvre • Five perspectives on race and Shakespeare in 2020 • Can the essay still surprise us?
Best of Book Marks:
17 independent booksellers rave about their favorite reads in the Art of the Hand-Sell • The Souls of Black Folk, Wuthering Heights, The Vegetarian, and more rapid-fire book recs from Darcey Steinke • Diane Cook recommends five books about wildernesses, from The Call of the Wild to Station Eleven • From the archives: a classic review of Edith Wharton's The House of Mirth • New titles from Margot Livesey, Diane Cook, Elisa Gabbert, and Kathleen Rooney all feature among the Best Reviewed Books of the Week
New on CrimeReads: